Jamal Khashoggi case: Liam Fox rejects Saudi summit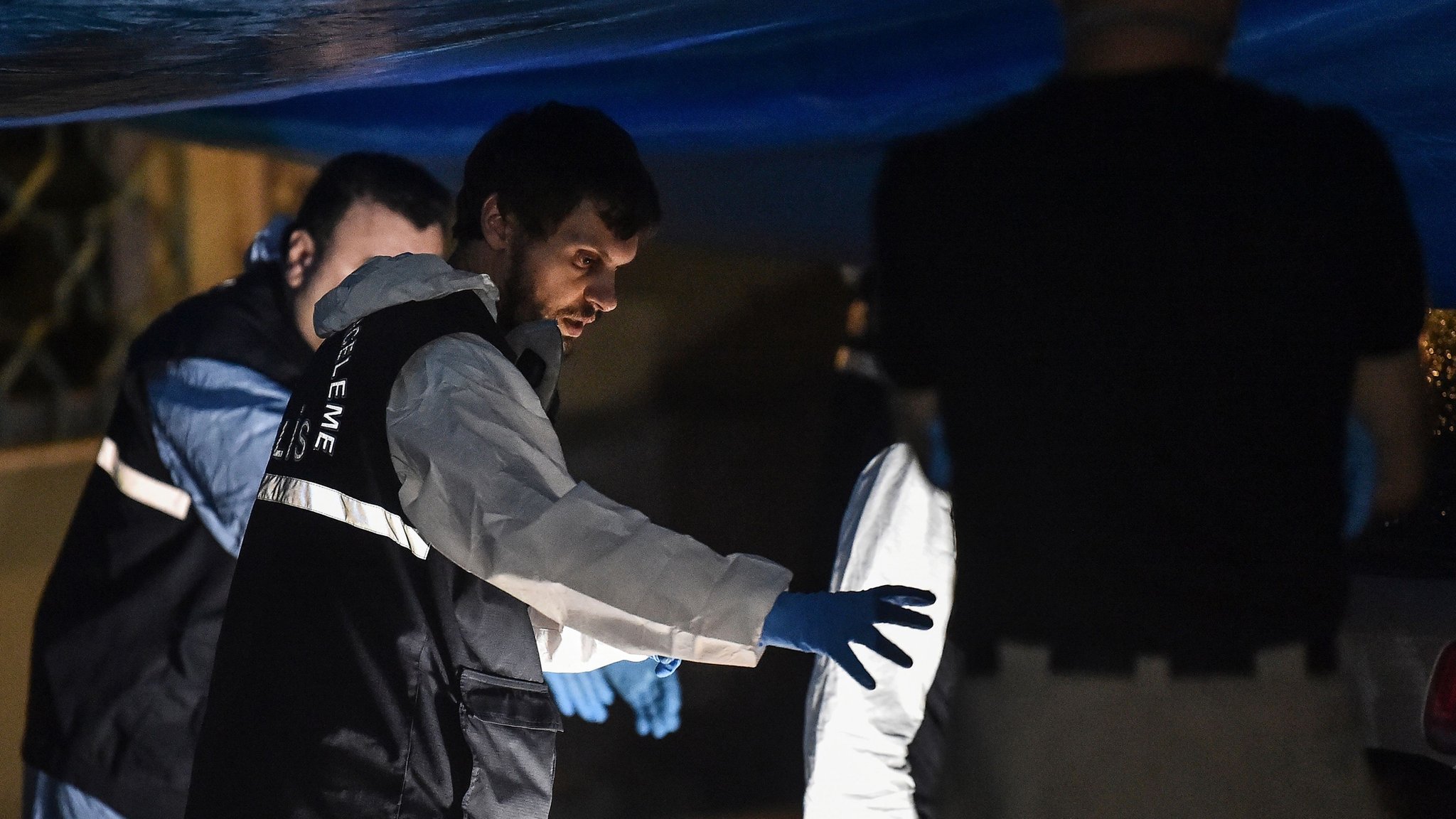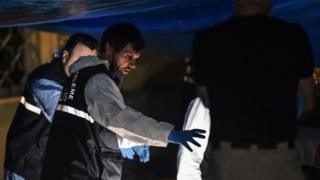 The UK's International Trade Secretary Liam Fox has pulled out of attending an investment conference in Saudi Arabia next week, the BBC understands.
It comes amid allegations the country was behind the killing of Saudi journalist Jamal Khashoggi.
Mr Khashoggi has not been seen since entering the Saudi consulate in Istanbul on 2 October, where Turkish officials allege he was killed.
Saudi Arabia, which denies the killing, allowed investigators inside overnight.
The Dutch and French finance ministers, as well as several other politicians and business leaders, have said they are pulling out of the event.
However, a number of major businesses – including Goldman Sachs, Pepsi and EDF – are still intending to go despite growing pressure for a boycott
On Thursday, the Washington Post published Mr Khashoggi's last column – a call for press freedom across the Arab world.
The newspaper said it decided to go ahead after accepting Mr Khashoggi was not going to return safely.