Lindsey Graham Awkwardly Tries To Walk Back Vow To Unleash 'Holy Hell' On Trump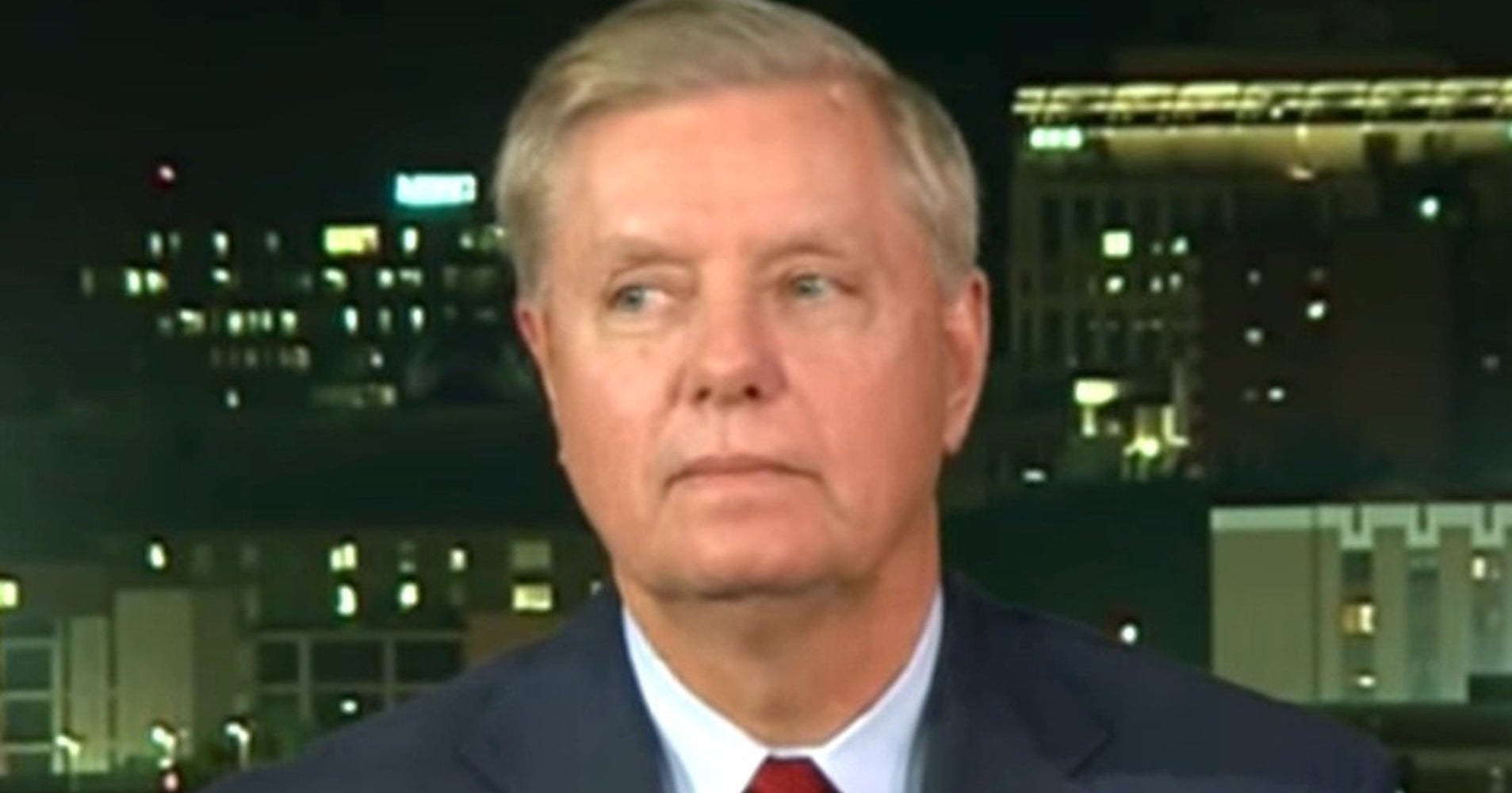 When confronted with his previous comments on Thursday, Graham chuckled.
"When was that? What year?" he asked. 
"July of 2017," Fox News host Martha MacCallum replied. "Things have changed." 
Graham noted that he had altered his position months ago. 
"It's clear to me it's not working, was not working, between Attorney General Sessions and President Trump," Graham said. "So for months now, I've been saying after the election, if the president wants to change attorney generals, he has every right to do so." 
Graham also said that despite the changes at the Justice Department, special counsel Robert Mueller "will be allowed to do his job and hopefully that investigation will come to a conclusion here pretty soon."