School police officer removed after ticketing principal for parking in disabled space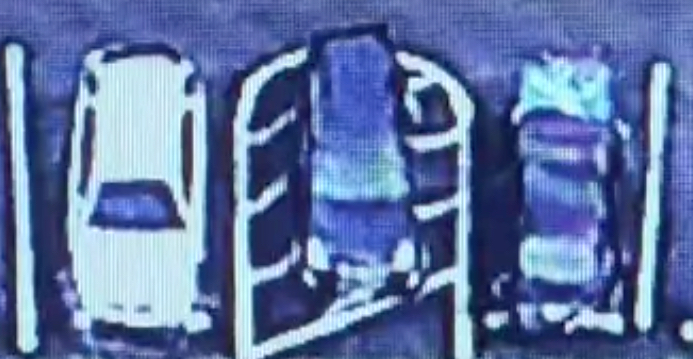 At Jefferson K-8 School in Warren, Ohio, school police officer Adam Chinchik noticed that a car kept parking in the no-parking zone between two disabled spaces in front of the school. Turns out that it was the school principal's car. Apparently Chinchik apparently warned the principal and then finally issued a citation.

"Within one hour (of the citation), the superintendent had ordered two administrators to go to Jefferson and escort the SRO off the property," Warren police union spokesperson Michael Stabile told WCMH-TV.

(In defense of the principal), a school spokesperson said the district employee moved the vehicle when asked.

Chinchik may be assigned as a resource officer at a different school.
"At this point, he doesn't want to go back to that school because of how the situation unfolded," Stabile said.
<!–
–>